INNOVATION

This isn't just the most advanced E-Class yet. With technologies no car has ever offered, the 2017 E-Class writes a new chapter in the story of driving: Where cars can talk to each other, and look out for you, like no other car on the road.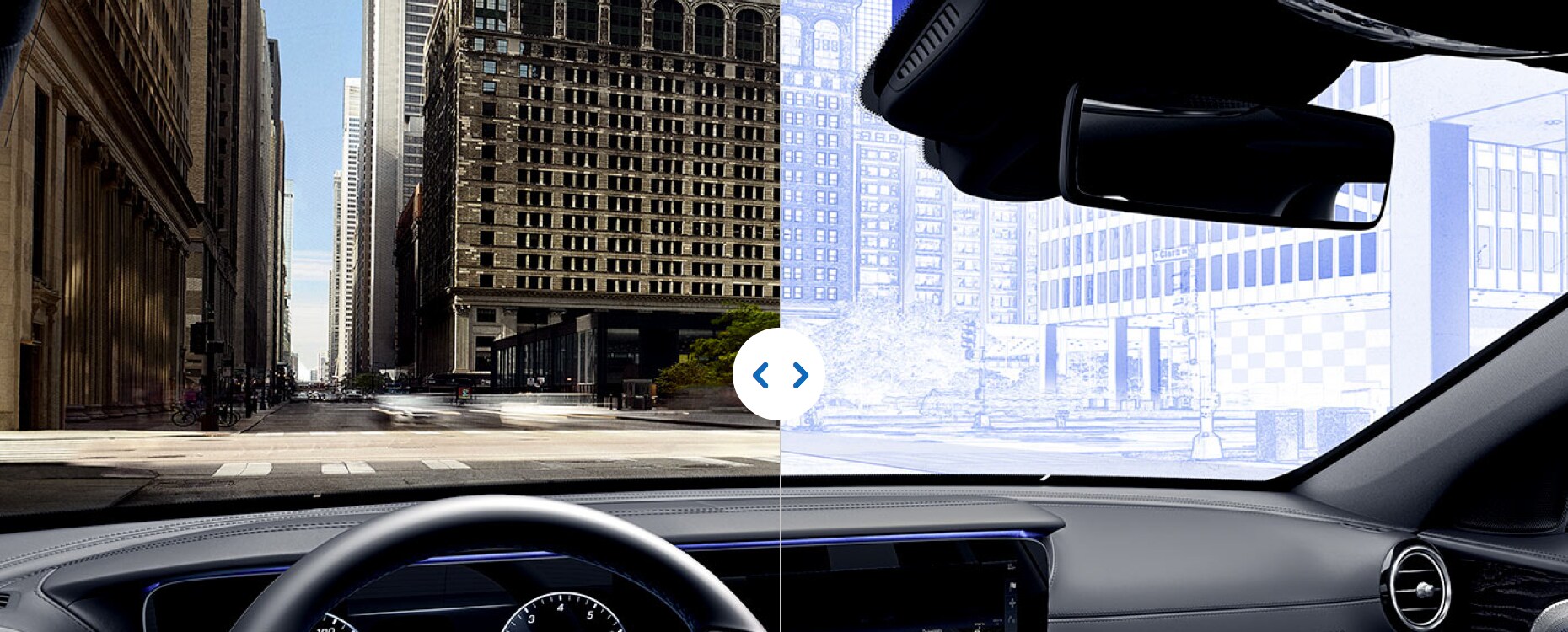 You can't see around corners. But your E-Class can.
World-first "Car-to-X" technology connects your E-Class to a central information resource, to send you in-car updates about driving conditions before you get to them. Your car can also report hazards to help other E-Class drivers.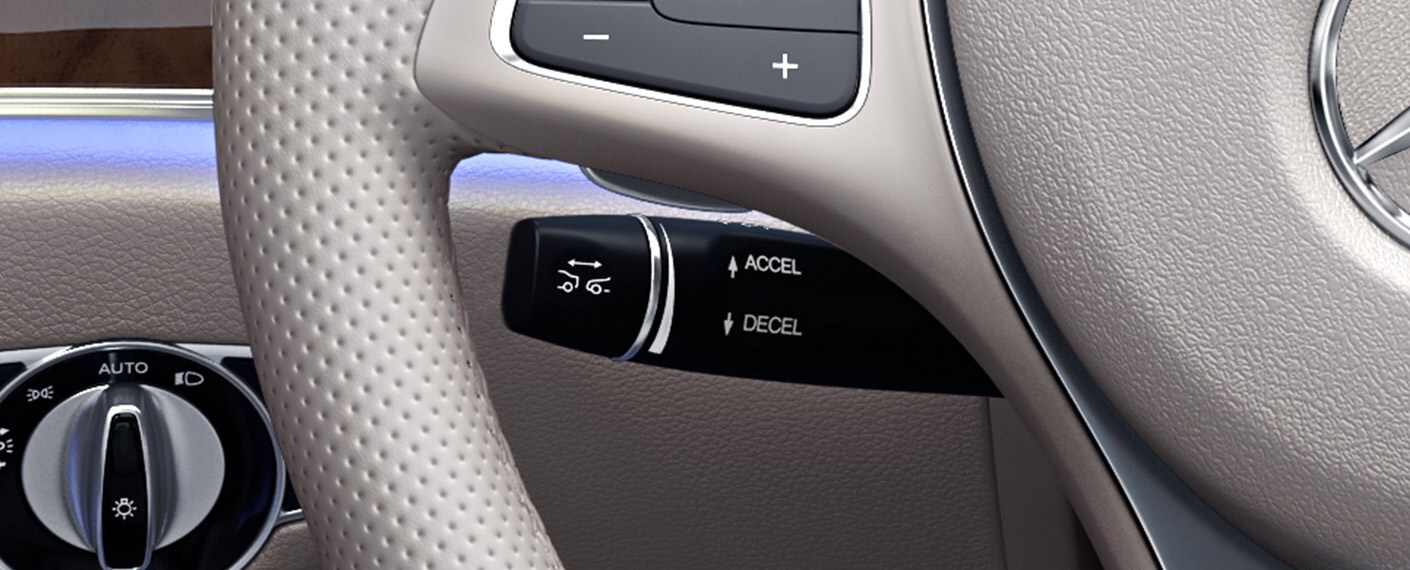 Sometimes the future is just one lane away.

DRIVE PILOT takes intelligent cruise control in a new direction: sideways. It can stop and go with the flow, and help you stay between the lines, even in curves. And now you can change lanes with just a touch of the turn-signal lever.