The prestige sedan has been reinvented. With the first-ever CT6, Cadillac embarks on a bold journey that sets the new standard for excellence. Innovatively engineered and beautifully crafted, the CT6 combines advanced technology with breathtaking design. Matching the available 3.0L V6 Twin Turbo engine is an entirely new, lightweight vehicle architecture for a superb driving experience that is agile, solid, and secure. And every journey delivers the utmost comfort and convenience for all with optional Bose® Panaray® Sound System featuring 34 speakers, individual climate control and extended comfort seats with five massage settings. The result is a daring expression of ambition.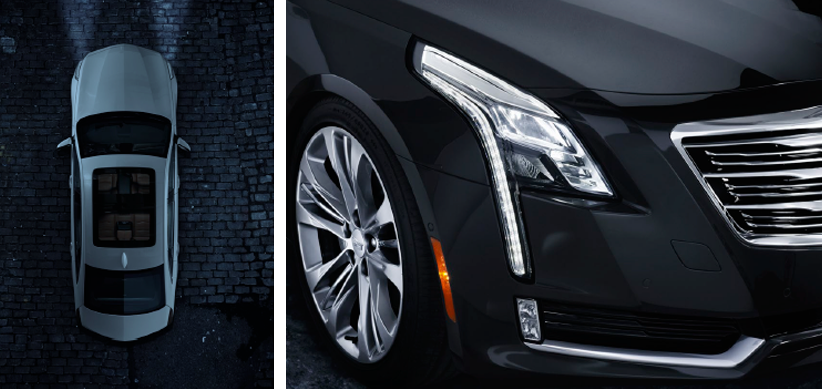 EXTERIOR
Impossible to ignore. Aluminum has been draped, glass has been molded, chrome accents have been shaped to hold the eye as firmly as the CT6 holds the road. In both instances, the end result is the same: a pleasure for the senses.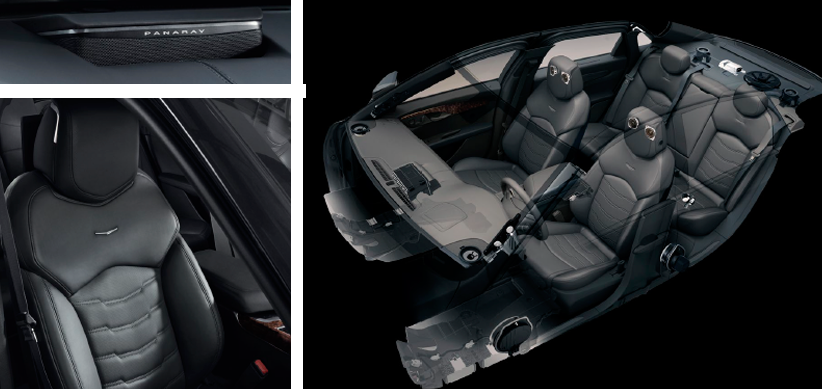 INTERIOR
Meticulous in detail. Unrivaled as a whole. Reward your senses whether you drive, or are driven. Understated, yet opulent, the interior design is a testament to the seductive power of craftsmanship and details. The CT6 is that rarest of things. A prestige sedan whose prestige comes from within.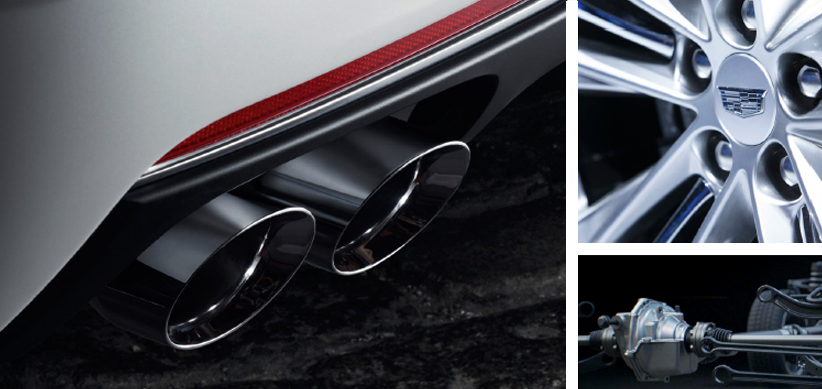 PERFORMANCE
Effortless performance, exceptional agility. Built on entirely new, lightweight vehicle architecture, its advanced chassis marries a highly responsive power train and agile suspension. The CT6 is the science of engineering pushed to the highest levels.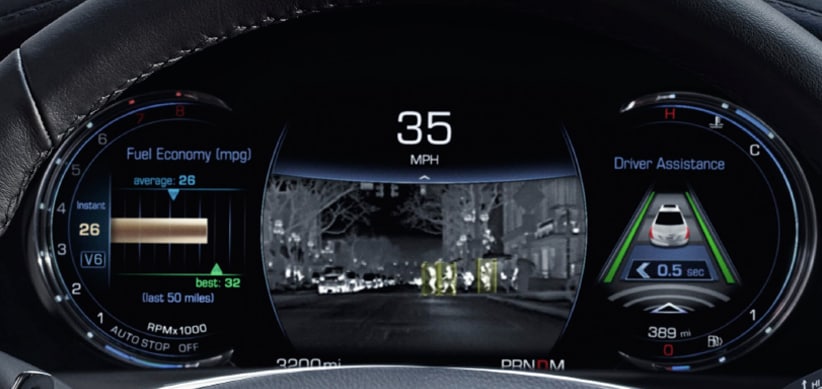 SAFETY

As safe as it is beautiful. The CT6 offers an array of radar, camera and ultrasonic sensors designed to detect potential hazards. These available features help you avoid collisions and other unsafe situations, so you can enjoy the pleasure of driving with more confidence.