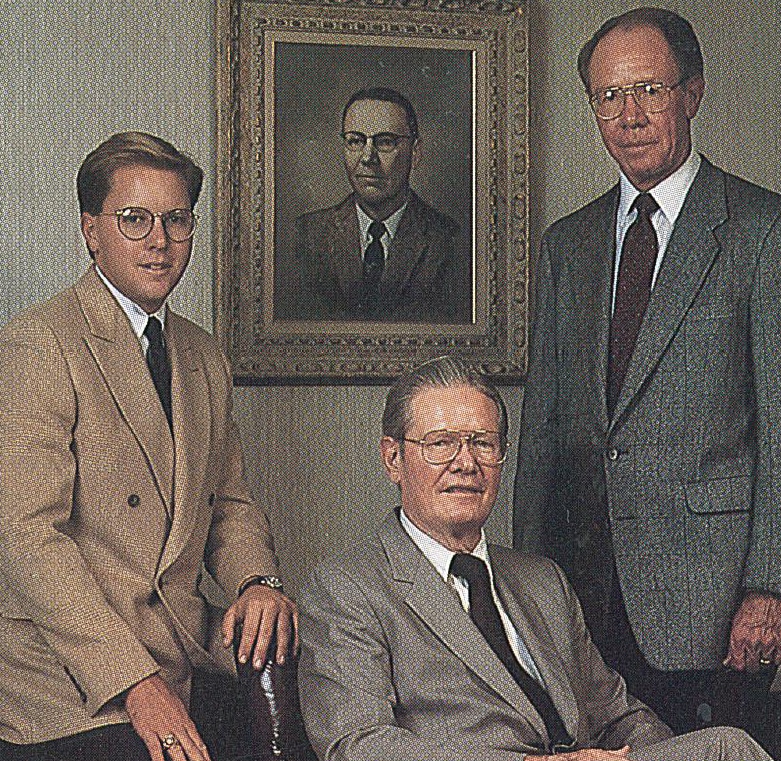 Left to Right; David Alderson, Gene Alderson, Jack Alderson
Alderson Cadillac was founded by Walter G. Alderson and his son, Gene Alderson, on September 1, 1949. Intent on building their new business with the Alderson philosophy of focusing on relationships, service and community as its foundation and with a staff of 8, they sold 143 new Cadillacs in their first year of business.

Walter's other two sons, Orville and Jack, became partners in the early 1950s. Gene became President while Jack assumed the duties of Sales Manager. The business flourished and, in 1956, a new 22,000 square-foot building, housing 38 employees, was opened at 1210 19th Street, where the dealership still remains.

Jack assumed presidential duties in 1982, and his son David also joined the Alderson team to continue the legacy as the third generation to work in the family business. As the current President & CEO, David Alderson solidifies the heritage of the Alderson name.

Today, Alderson Auto Group represents five luxury brands, and the Alderson name continues to be synonymous with family, integrity, community, relationships and service - all part of the vision and foundation that Walter Alderson believed in and built his legacy on. Seventy years later, those principles are still thriving today under the leadership of the next generation of the Alderson family, and we look forward to pioneering another 70 years as leaders of the luxury auto market in West Texas.

First Alderson Building

Grand Opening 1956 - Service Department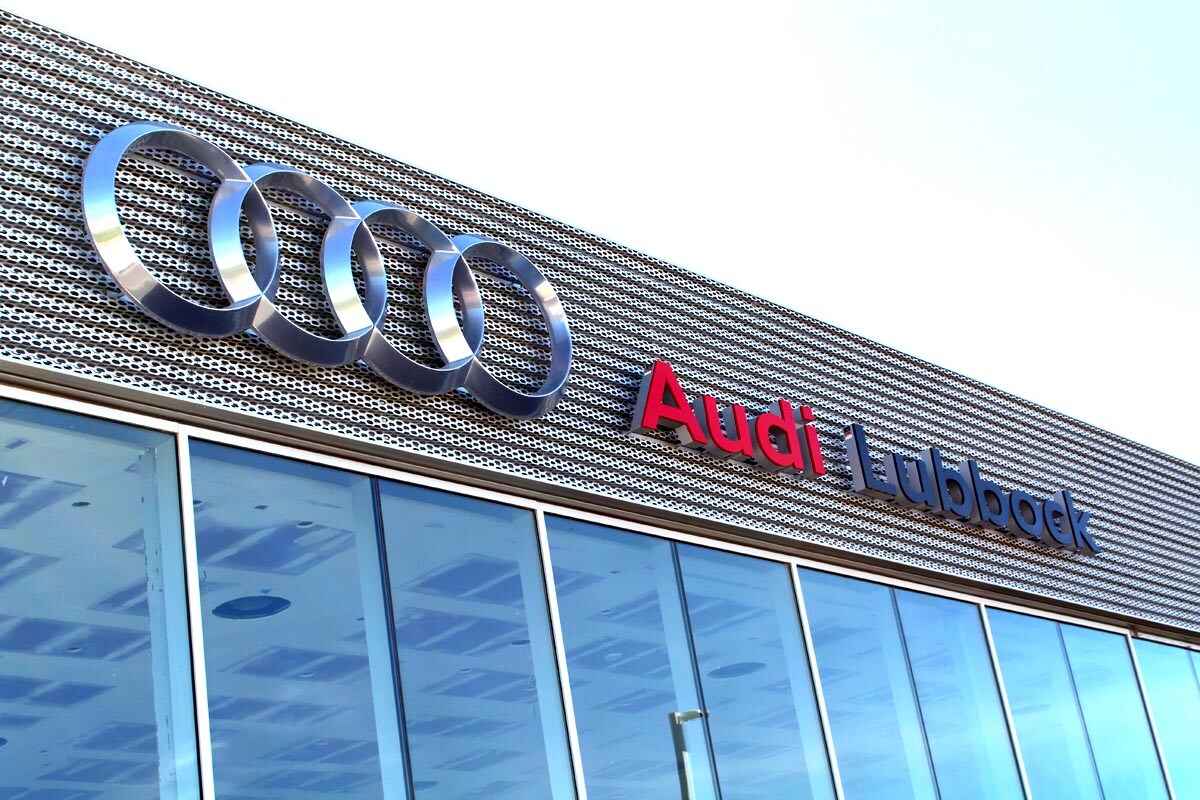 Audi Lubbock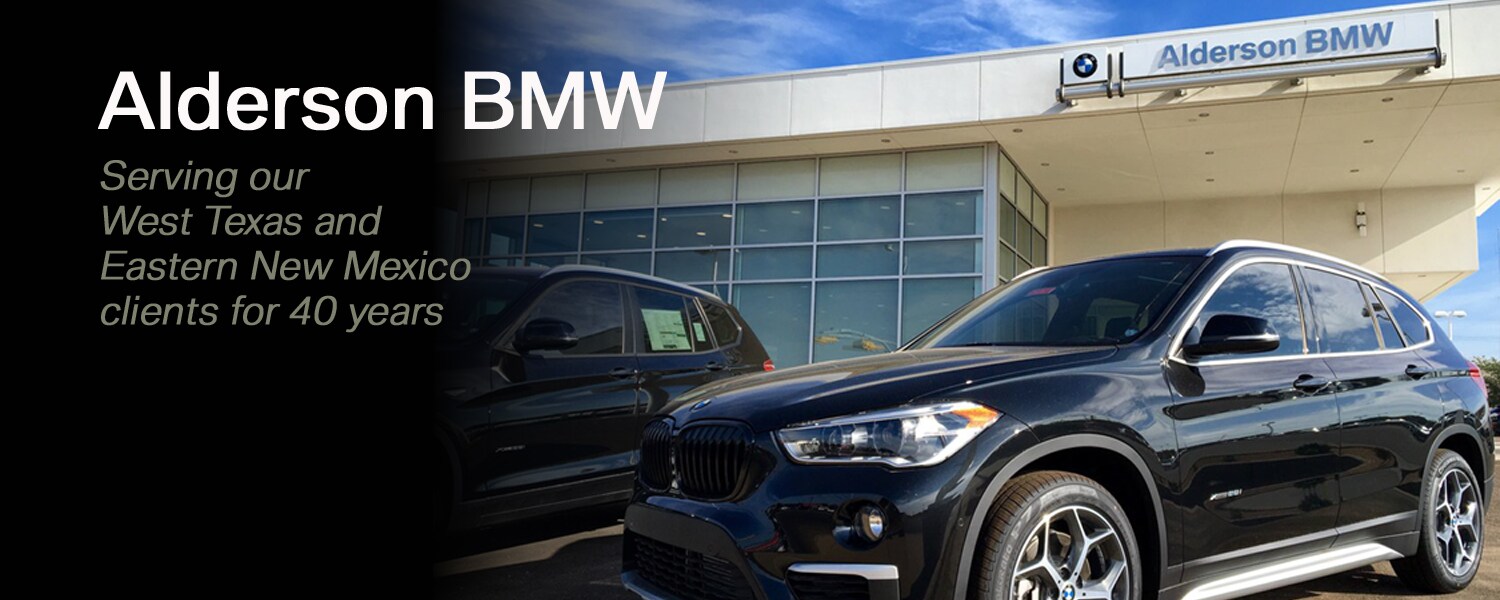 Alderson BMW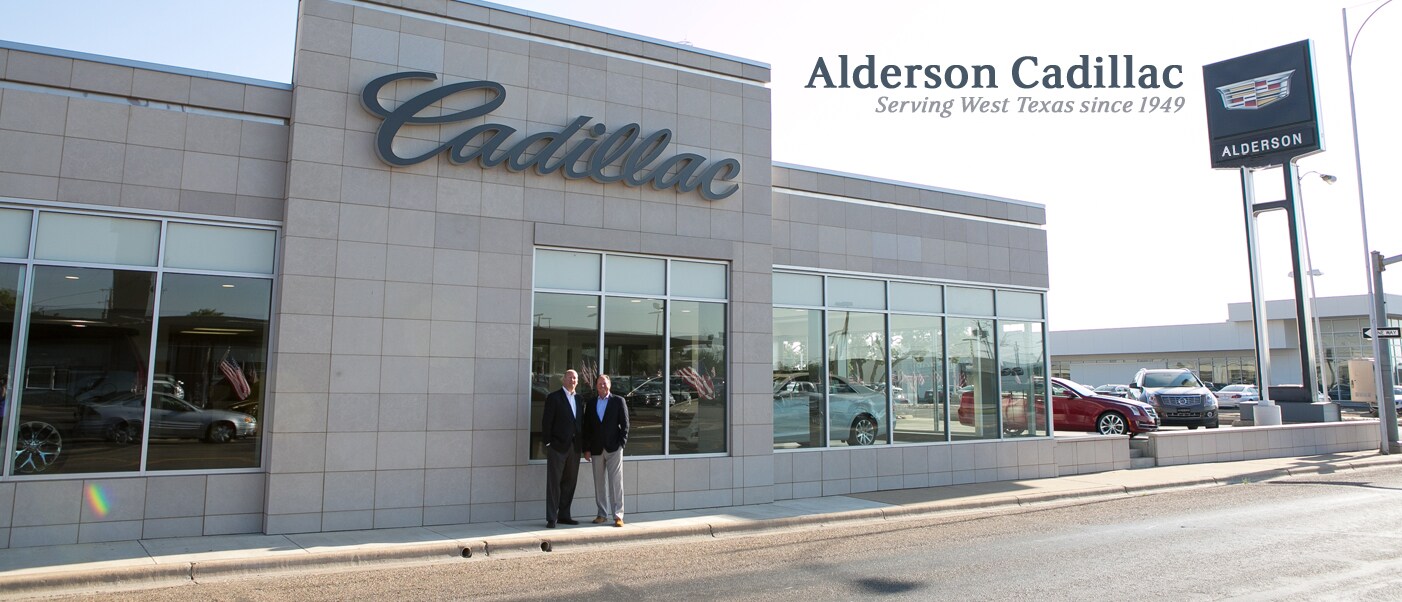 Alderson Cadillac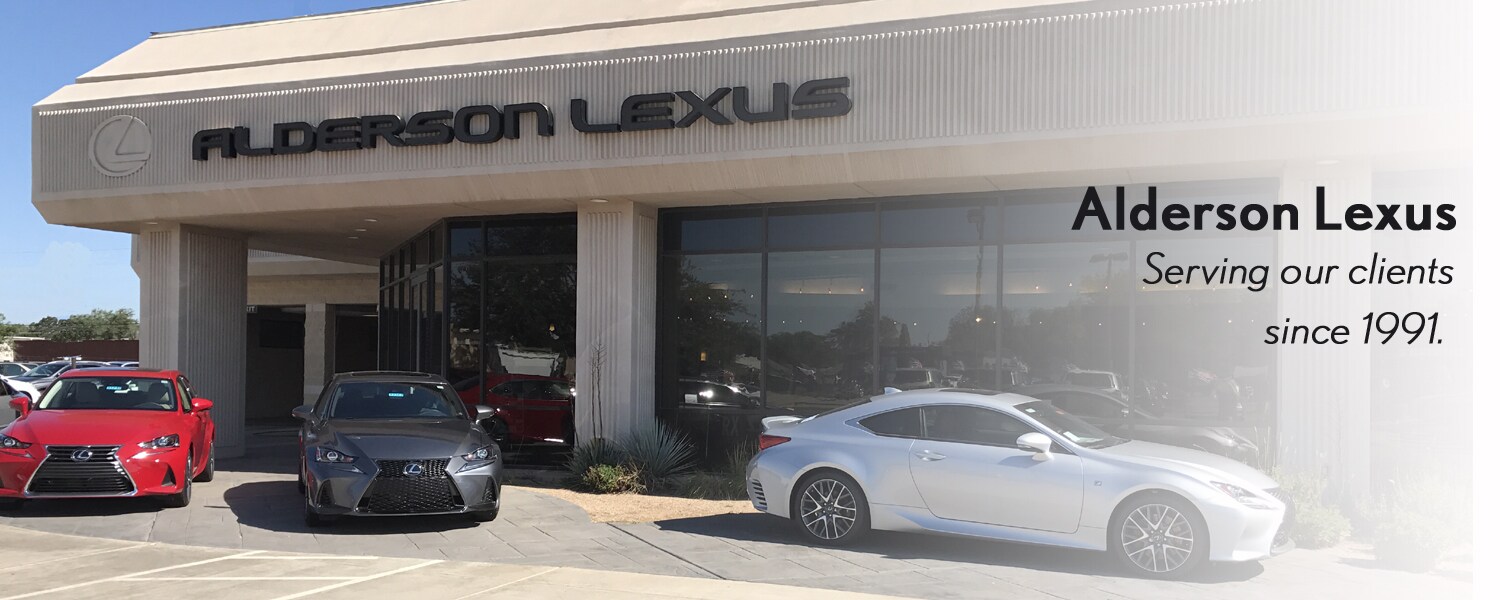 Alderson Lexus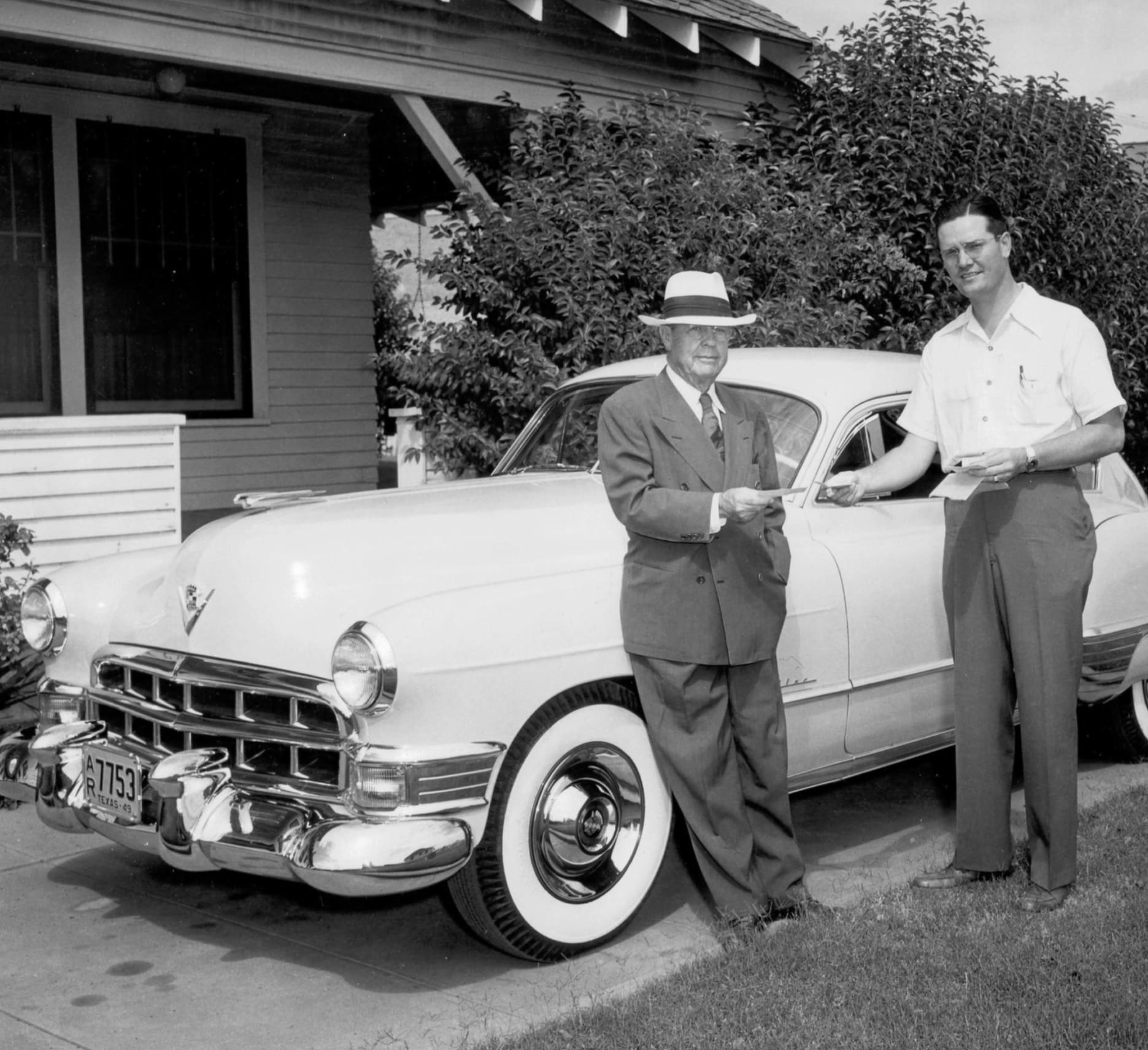 First Cadillac Sold from Alderson Cadillac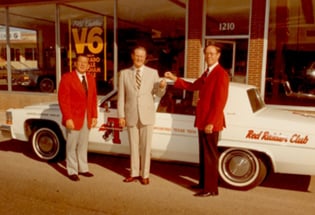 Red Raider's Club Car